Eart
A downloadable game for Windows
-Storyline-
A boy wakes up in a mysterious forest, with no memory of who and where he is. At the beginning, everything seems quiet, but soon he will realise he's not alone…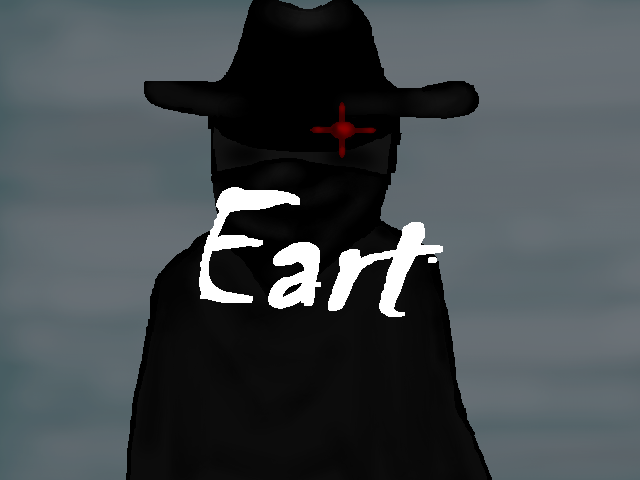 -GAME FEATURES-
-Freedom to explore!
-Diary that recounts events
-Random encounters like an rpg
-Skill-based combat system
-So many secrets to be discovered...
-Beta-
This is a Beta version of Eart. So it's not a full game and can contain bugs. You can contact the creator at email DanOfficialGames@gmail.com or on Twitter: @DanGamesOff
This Beta is for windows.
Install instructions
Download the zip file and extract it. Press on "EartBETA" and just play!